Kids' literature-based theatre
streaming in your classroom.
Students are engaged and learning through stories they love.
ArtsPower loves to take popular and classic kids' books and turn them into professional, memorable musicals and dramas that stream online in your classroom!
Over the past 37 years, we've presented our acclaimed shows for more than 14.5 million elementary and middle school students and teachers throughout 49 states and Canada! Now, our most popular titles, Chicken Dance, The Monster Who Ate My Peas, Laura Ingalls Wilder, My Heart In A Suitcase, From the Mixed-Up Files of Mrs. Basil E. Frankweiler, and Anne of Green Gables are available for streaming directly to your classroom!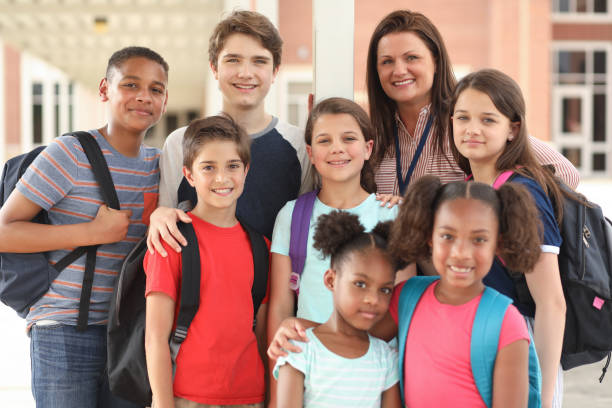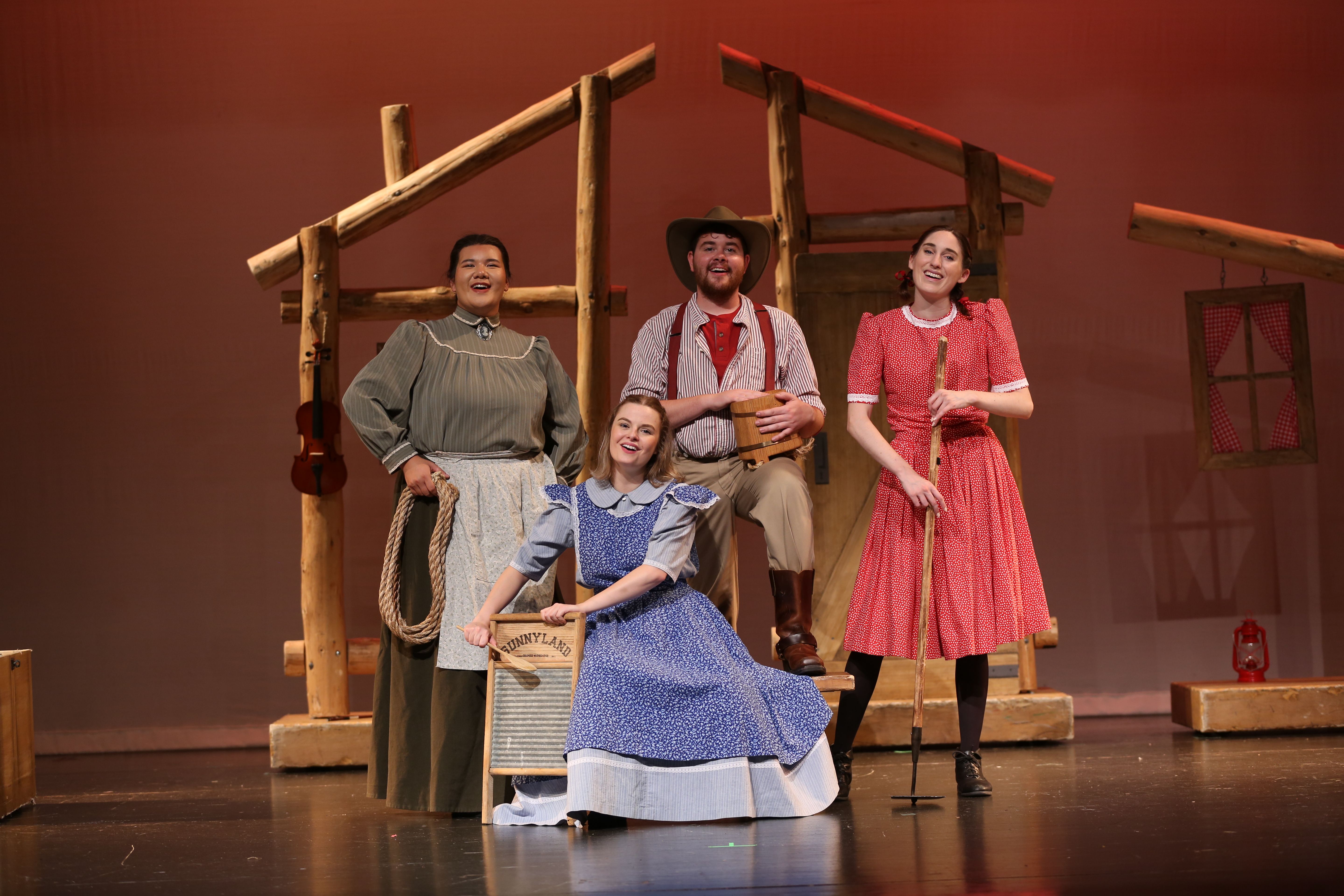 Books brought to life provide the
context for learning.


Written from the perspective of a young person, our online, theatrical adaptations capture the hearts and minds of students everywhere, providing memorable context for learning important lessons.
These theme-rich performances are brought to life through high definition, one-hour recordings that feature well-crafted scripts, beautifully orchestrated soundtracks, colorful sets, and eye-catching costumes. All shows come with their own Activity Guide to enhance the themes and subject matter presented.
Imagine . . . you and your students enjoying front-row seats to our professionally produced and recorded theatre performances, all from the convenience of your classroom. (No buses, chaperones, bagged lunches, or permission slips required!)

OUR STREAMING MUSICALS AND PLAYS

Streaming theatre field trips is
the next best thing to being there!
THEY'RE EASY TO ACCESS: Simply click on the show of your choice to learn more about the production and place your order. When you are ready to play the video, start your computer or laptop, plug it into your display device, and log into your ArtsPower portal to stream your theatre field trip and access your Activity Guide.
THEY'RE FUN: Theatre is a fun, safe, and effective way to engage with your students in watching professional musicals and dramas based on their favorite books.
THEY'RE ALL PLANNED OUT FOR YOU: We have taken care of providing you with free, grade-specific, standards-based activities. You may use all the activities – including video interviews, discussion questions, vocabulary lists, and opportunities to act, sing, and write – to create a full day of theatre experiences for your students, or you may use them as you see fit. It's up to you.
THEY'RE PROVEN: Research shows that students who are exposed to theatre and the Arts do better in school and are more likely to become empathic and thoughtful people.
THEY'RE HASSLE-FREE: No need to order and pay for buses, recruit parent chaperones, and collect ticket money. Plus, you have access to your performances and Activity Guides for three full months!

Closed-caption videos are included with all performances. 

For your students . . .


> Enjoy unobscured views of each show from a front-row seat.
> Experience the emotions and reactions of actors up-close.

> See crystal clear costumes, stage design, and set pieces on screen.

> Be inspired to read and write by colorful, values-infused productions and engaging, standards-based activities.

Tips for funding your streaming theatre field trip . . .
1. Make a request to your PTA, PTO, or home/school association to fund this cultural arts activity. Most of these organizations have already raised funds for this specific purpose.
2. Ask your principal if there are moneys available to fund the streaming performance as well as the ELA-based activities for students.
3. In a class with 20 students, for example, request that each student pay $1.75 for the streaming theatre field trip. (If you want to purchase snacks for before or after the performance, request a total of $4.00 per student.)

__________________________________

ABOUT ARTSPOWER
Finding high quality theatre performances for young audiences that are artistically exceptional and educationally sound is a real challenge. When children watch professional theatre performances, especially during the school day, their teachers need to know that their time is well-spent on experiences that promote learning, provoke thought, and encourage pro-social values.
To meet the needs of teachers, administrators, theatre presenters, and parents, ArtsPower National Touring Theatre was established in 1985 for the purpose of creating and touring outstanding, spirited theatre that speaks to and resonates powerfully with elementary and middle school-aged children and the adults who accompany them to see professional theatre performances. 
Since our start, ArtsPower has helped to light up the hearts and minds of more than 14.5 million children and adults by bringing our musicals and dramas directly to young people in grades PreK-9, their teachers, and their families in first-run theatres, performing arts centers, university auditoriums, and schools. Our 34 original productions have travelled hundreds of thousands of miles across 49 states, District of Columbia, and Canada.
ArtsPower has been privileged to work closely with several of America's most beloved authors for young readers, including Judy Blume, Lois Lowry, Paula Danziger, E.L. Konigsburg, Patricia Reilly Giff, Alyssa Satin Capucilli, Megan McDonald, and Tammi Sauer, in creating theatrical productions based on their acclaimed books for young readers.
ArtsPower's compelling productions address themes and values that connect with teachers, parents, and young people, like empathy, honesty, trust, compassion, and perseverance. These are the same values that have sustained ArtsPower as one of America's leading sources of meaningful theatre for more than 35 years.
__________________________________
THE ARTSPOWER PLEDGE
It is our pledge to continue to challenge young people of all backgrounds, ethnicities, and religions with high quality performances and curriculum that encourages pro-social values and behaviors so they can bring that positivity into their own lives. 
Our work will continue to encourage students to read, inquire, and question so they can develop the necessary cognitive and reasoning skills to effect positive change in themselves and others.

Check your inbox to confirm your subscription